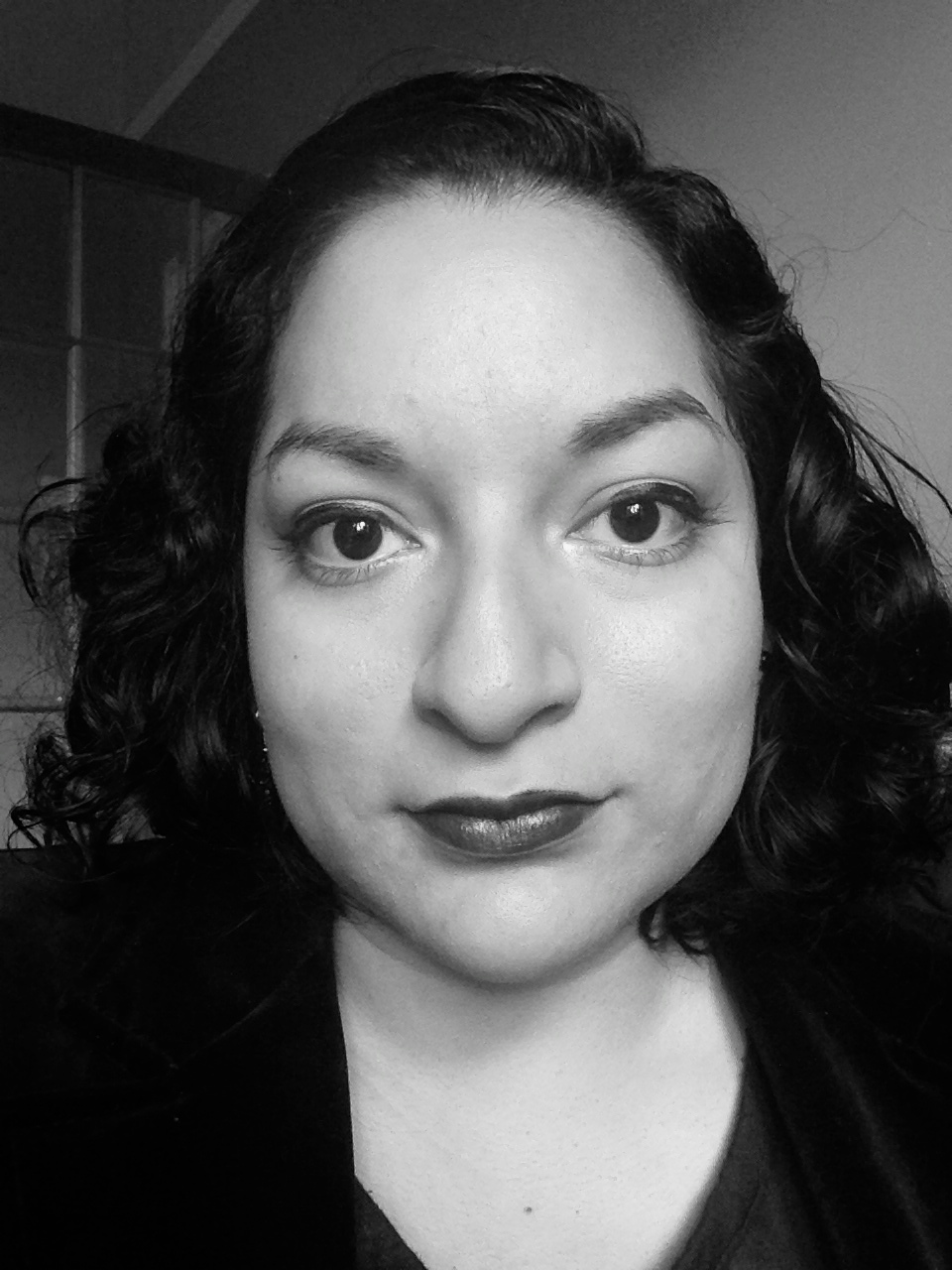 As long as I can remember, I've always loved a good story. My passion for writing and literature led me to graduate with a B.A. in English, giving me a strong foundation as a writer. Not only did I hone my copywriting skills, but I learnt how to effectively conduct research and adapt my copy to a variety of styles and tones.
Since then, I've told many stories. I've helped thousands of readers learn about the latest events in Leeds, developed a tone of voice for a major British online retailer and inspired diners across the nation to discover their new favourite restaurants.
Want to learn more? Check out my LinkedIn.